Why The Philippines?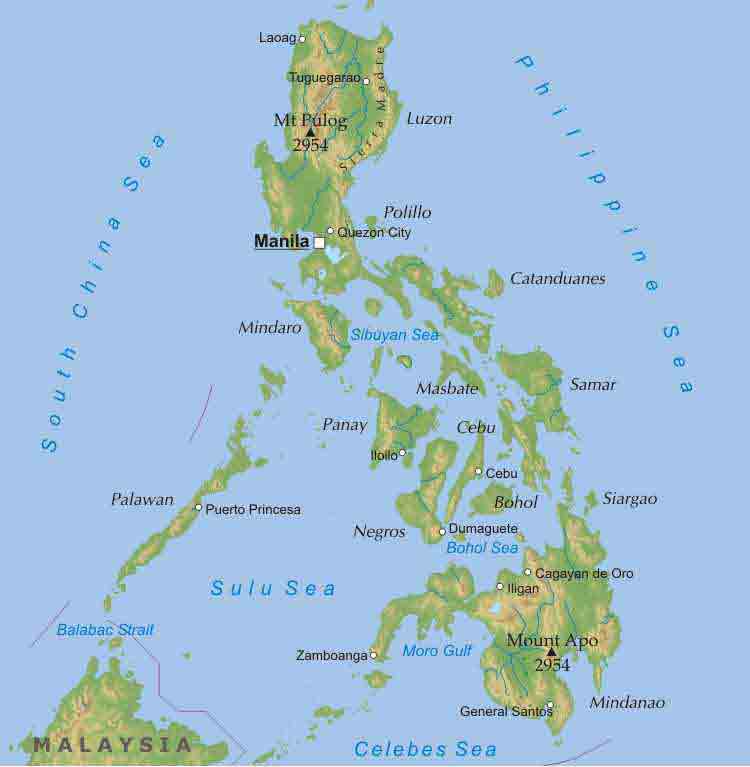 When you think of the Philippines what exactly comes to mind? Maybe the people, after all the people of the Philippines are the country's biggest export, over a tenth of filipinos work overseas. Or maybe it's what the news portrays of the place? A far away land that gets battered by typhoons. Or maybe it's San Miguel. A Beer drunk all over the world (I always thought it was spanish actually)
Well I will tell you how I view this place.. A land of travel opportunity, it seems to avoid the mainstream backpacker circuit for whatever reason but I think this makes it a prime territory for an adventure! The diving looks amazing, the people speak English, they have some of the best beaches in the world and there is not that much information on the internet regarding this place. What am I waiting for?
I think most of you will have seen the utter devastation that Typhoon Haiyan caused in November. It was quite rightly a disaster zone. And for a brief moment, I thought about postponing my trip here. But NO.. I'm going and I'm going strong with helping hands.
There is a small island called Malapascua, It lies on the northern tip of Cebu island. This is one of the few places in the world where you are pretty much guaranteed to see Thresher Sharks. The island was devastated by the typhoon, all buildings lost their roofs. I AM GOING. I will not change any of my plans because of mother nature. The last thing this country needs are tourists not turning up. If they need help, I will give them my hands and help them rebuild.
In the Philippines there are 11 main islands and am certainly visiting each of these. The exact details of a route will be determined upon arrival. Like I said there is little info about transportation in the Phils so I am going to have to see what happens. I can't wait!
It lies in what is known as the "coral triangle" an area which covers much of South East Asia and the Pacific. It's one the most diverse areas of our planet, so as well as meeting interesting people and seeing fantastic scenery, I will be looking out for some weird and wonderful wildlife above and below the sea.
This is what i crave! I've been to Thailand several times and as much as I love it, I'm sick of being in places where you see more white folk than the local people. I think this is going to be the ideal start off point for the real adventure!